NoWayOut, your space for intense immersion and experience
Two adventures are already available in your new Escape Game space in Fécamp :
Available in the following languages:
An impossible challenge? You need to slip between the lasers to deactivate the ultra secure protection system of the safe.
Sans réservation les mercredi, samedi et dimanche de 10h à 19h. Sur réservation : essais illimités pendant 30 min.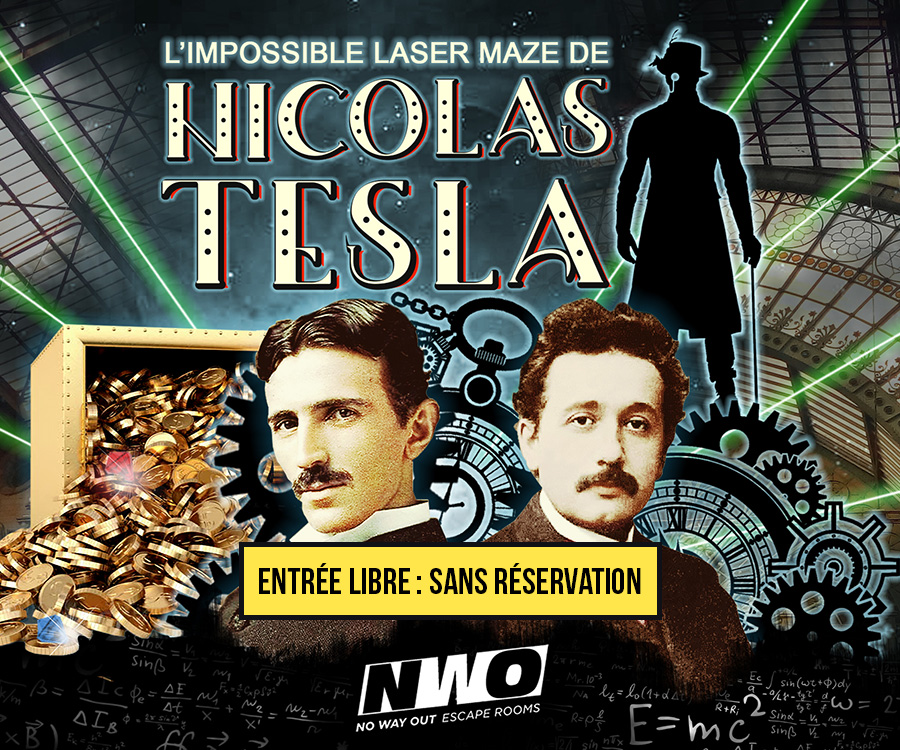 Available in the following languages:
Form a team of 2 to 6 people and dive deep into the heart of a challenging quest full of surprising clues, revealing doors and hiding places.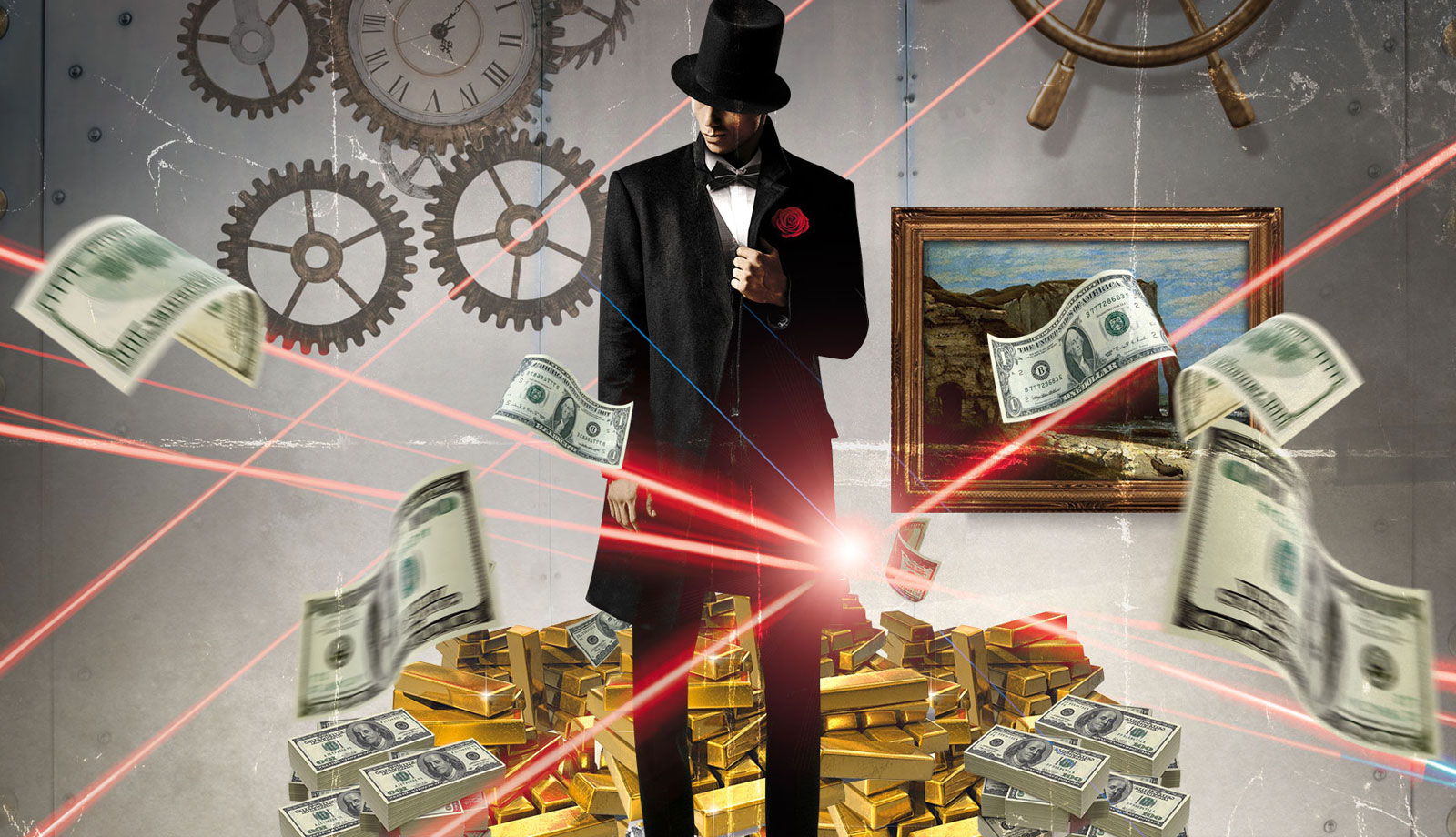 Prices :
The average price of our Escape Game (1 hr) doesn't change according to the number of players; it depends on the reservation time.
From €80 (every day from 8 p.m.) or €90 mornings and lunchtimes, to €125 (weekends between 2 p.m. and 6 p.m.)