NoWayOut

, votre espace d'
immersions et
 d'
expériences intenses. 
Deux aventures sont d'ores et déjà disponibles dans votre nouvel espace d'Escape Game à  Fécamp 
Beyond Medusa's Gate is not a video game. It is an escape game experience set in the world of Assassin's Creed Odyssey.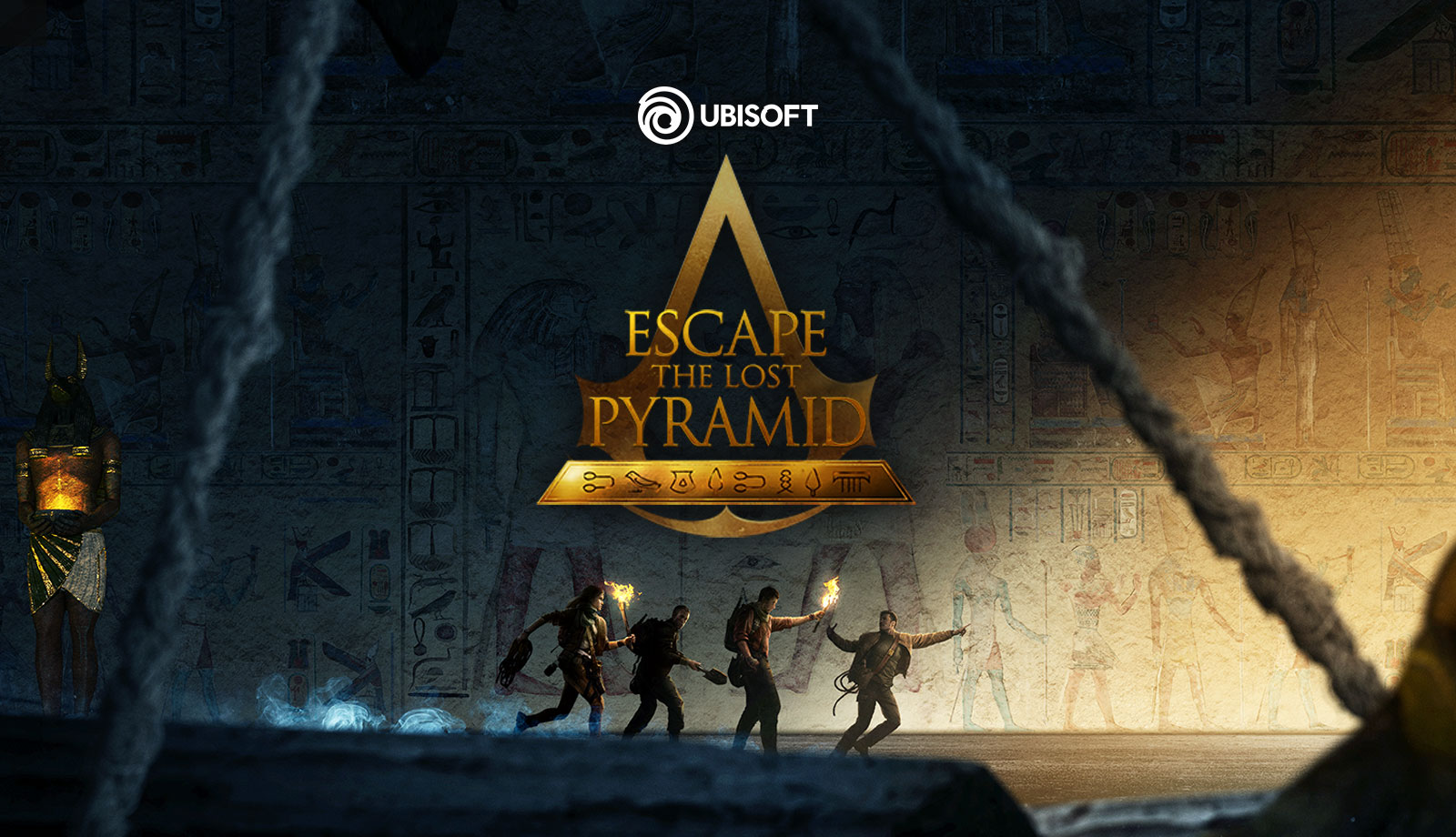 An impossible challenge? You need to slip between the lasers to deactivate the ultra secure protection system of the safe.
Sans réservation les mercredi, samedi et dimanche de 10h à 19h. Sur réservation : essais illimités pendant 30 min.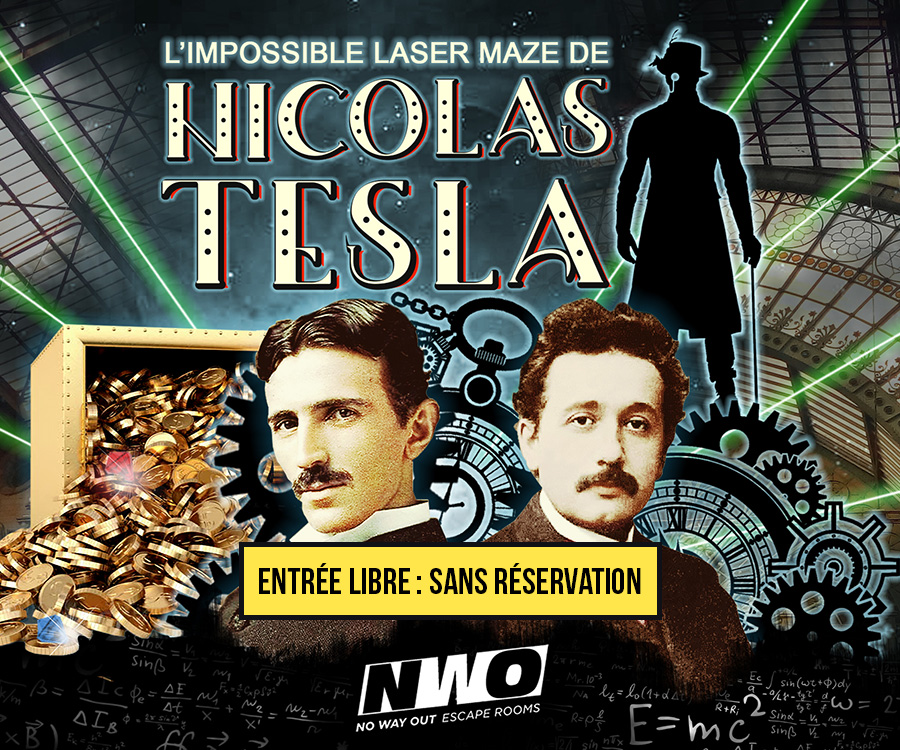 Form a team of 2 to 6 people and dive deep into the heart of a challenging quest full of surprising clues, revealing doors and hiding places.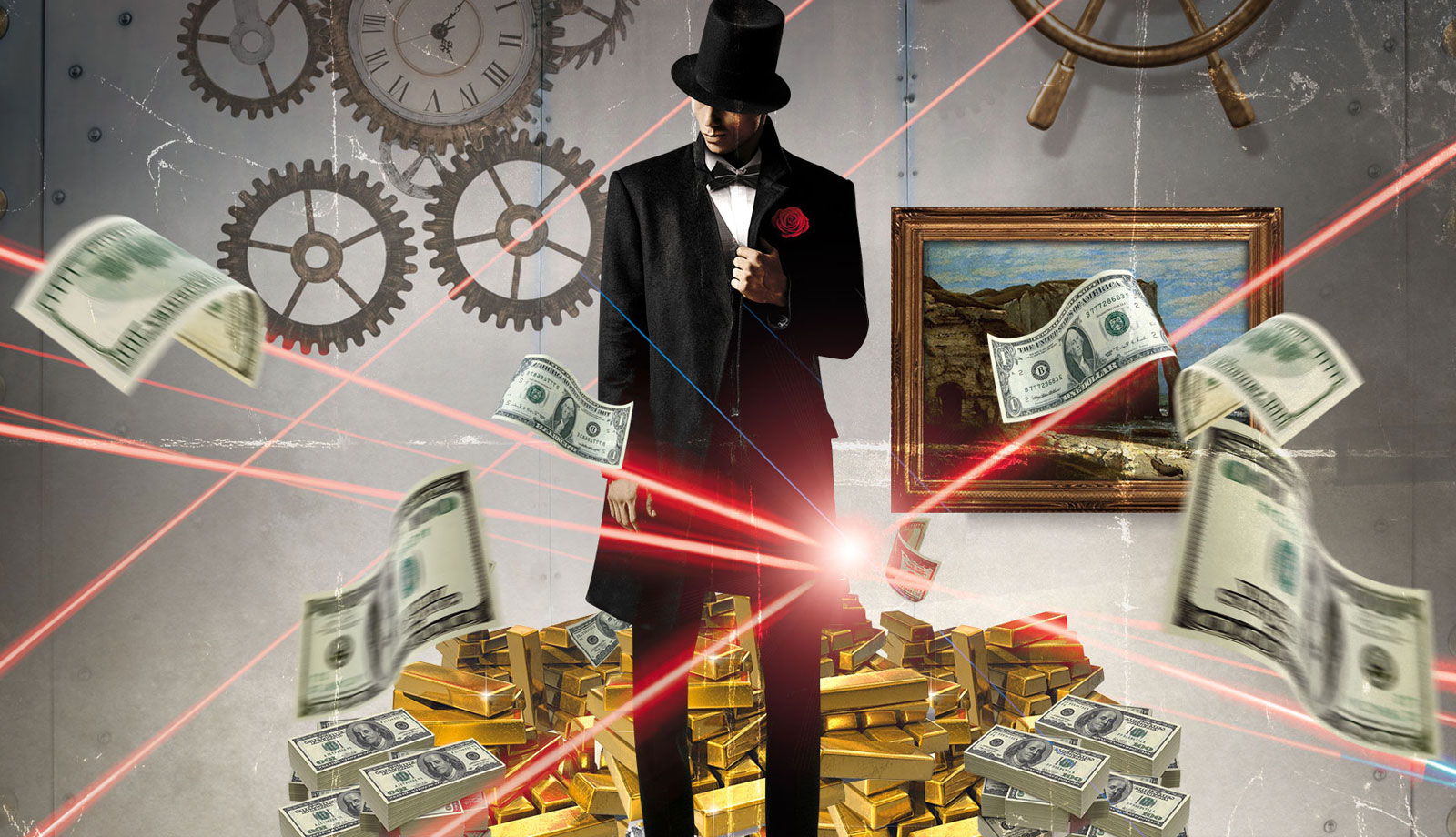 Prices :
The average price of our Escape Game (1 hr) doesn't change according to the number of players; it depends on the reservation time.
From €80 (every day from 8 p.m.) or €90 mornings and lunchtimes, to €125 (weekends between 2 p.m. and 6 p.m.)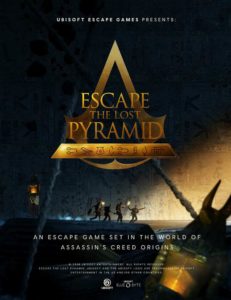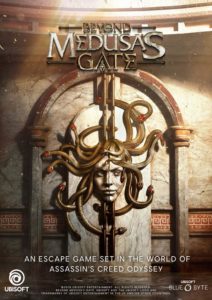 Très
 bientôt chez NoWayOut.fr
7 aventures et univers d'ESCAPE GAME en VR 
les plus ultimate du moment :
Assassin Cread Origin " Escape the Lost Pyramid" & "Beyond Medusa Gate"
Et beaucoup d'autres douces et terrifiantes surprises …
Pré Réservez vite… 02 27 43 69 11