The 'impossible' Laser Maze of Nicolas Tesla

Votre enfant rêve de plonger dans un jeu vidéo géant grandeur nature ?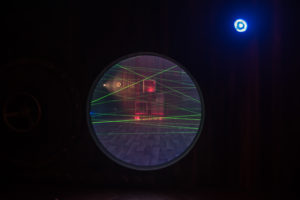 Venez avec lui défier les lois de la gravité terrestre, l'inertie des corps et la vitesse de la lumière d'Einstein avec
L'IMPOSSIBLE ESCAPE-MAZE DE NIKOLA TESLA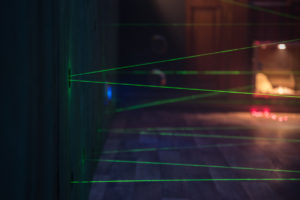 A totally addictive and exhilarating attraction, attempt it alone, against yourself, or as part of a team.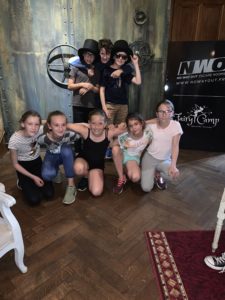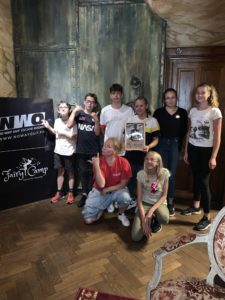 A great challenge: Slip between the lasers, complete your intermittent tasks and deactivate the ultra sensitive and highly protected security system to access the safe. This safe was specially created for the 'King of Thieves' by his great friend, Nicolas Tesla.
Grab your gym clothes, warm up and stretch your muscles, loosen up your joints, sharpen your eyes and all your senses, as only a few agile and skilled gymnasts can achieve this extremely difficult, often deemed impossible, challenge!
Register your name in the book for the REAL INgame adventure
(A partir de 4 à 5 ans selon la maturité)
#habileté  #concentration  #sportif