Book our rooms and sensational activities in Fécamp (France 76)
Child / Adult birthday, bachelor party, Wedding, Brunch, Cocktail dinner, Seminar,….
Amuse and amaze your guests by immersing them in mental escape room called 'Escape-Games' we are here for all your private or professional events !
Our spaces are open to total privatization to organize your private and professional events 7 days a week.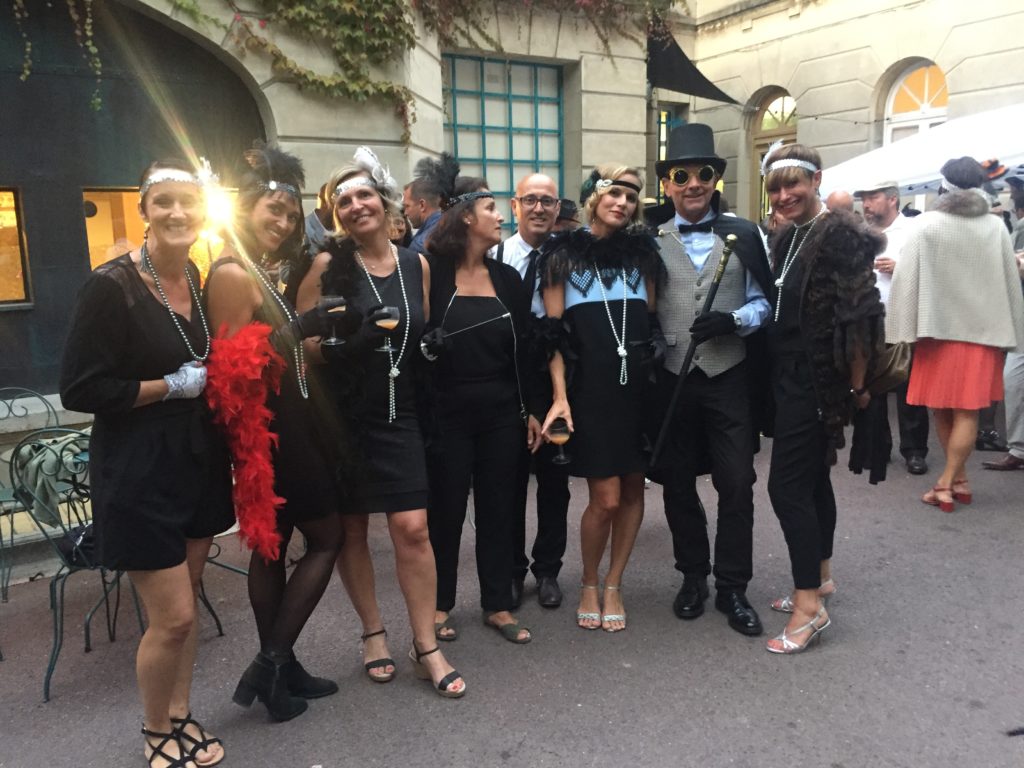 Our spaces are located in the former Museum of Arts and Children.
This sumptuous 19th century building opens onto a natural setting. A friendly place conducive to relaxation after an emotional Escape Game. A library and interactive games are available for waiting times or during entertainment.
Snacks are available: tea, coffee or organic chocolate of your choice, to savor during a moment of your own or to share with your loved ones, friends or colleagues, before or after one of our attraction or immersion.
By reservation
Every day of the week and weekend from 10 a.m. to 9 p.m.
Without reservation/ Open
Wednesday, Saturday from 2 p.m. to 7 p.m.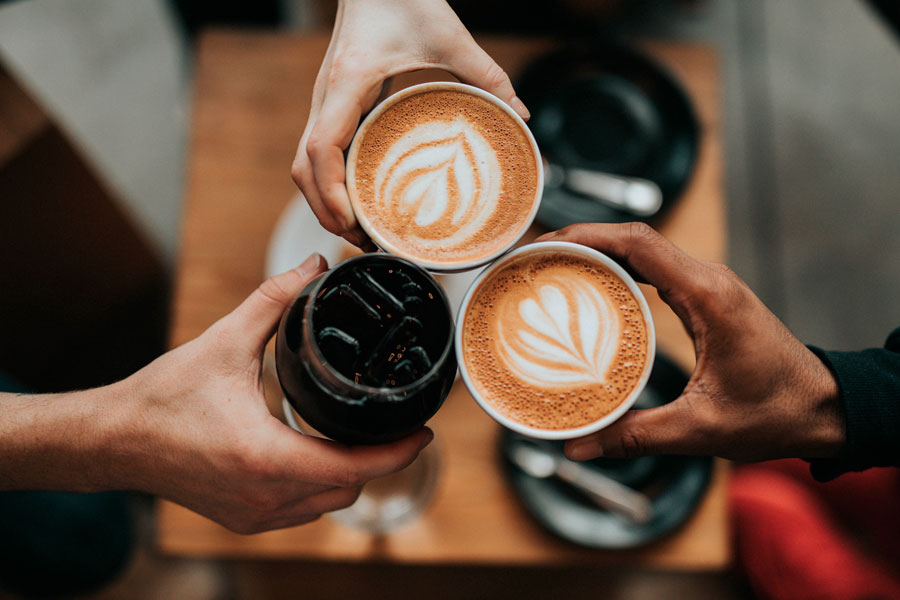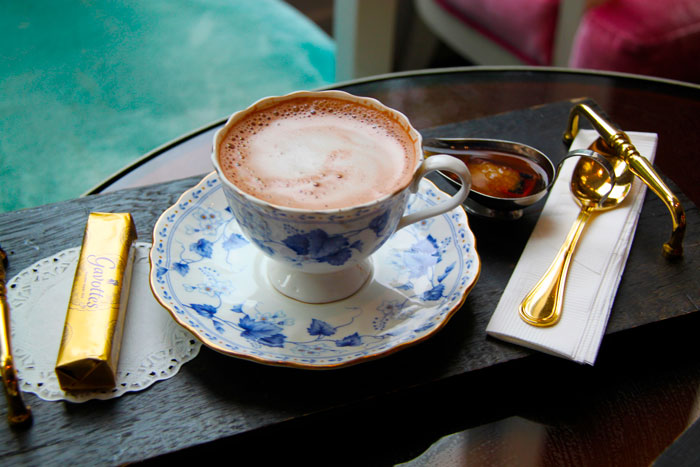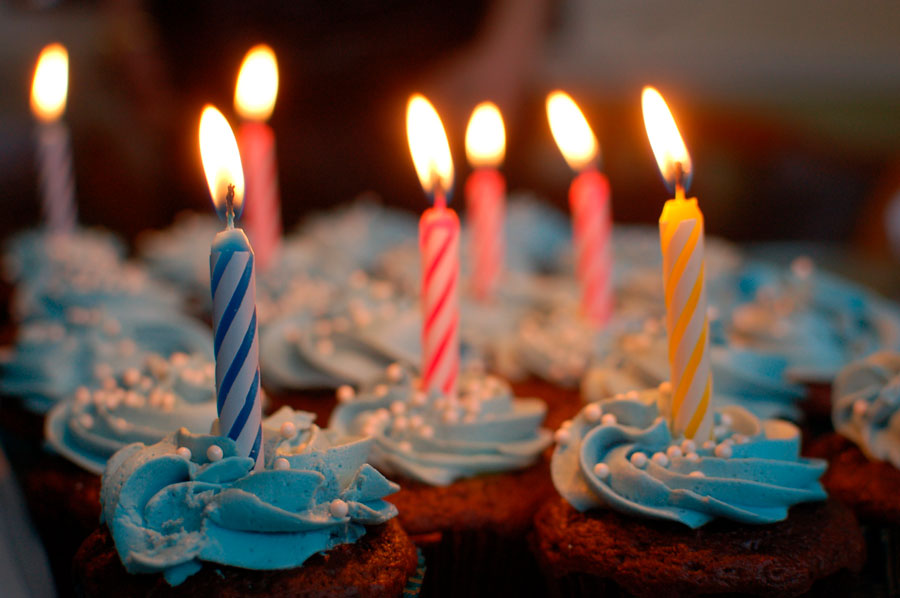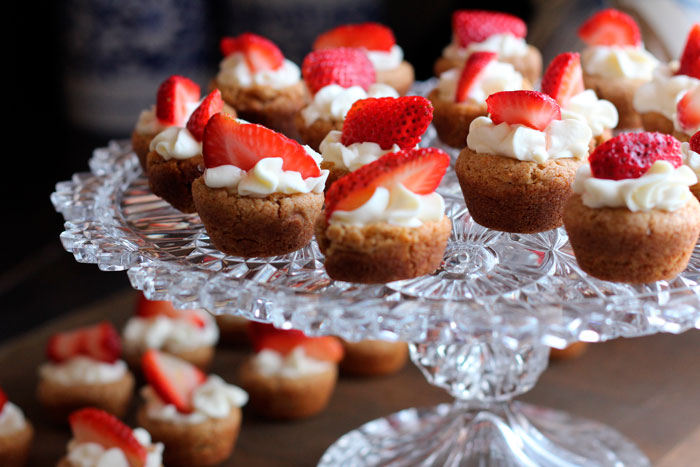 We organize for you, according to your requests and needs, all kinds of private events.
We want you to have a magical time while caring as little as possible about the organization. So, we can help you organize your event in the NoWayOut area of Fécamp, for the following occasions:
Birthdays for children from 3 to 13 years old
Birthdays for adults
Bachelor funerals
Bachelorette parties
Company outings (seminar, team building, etc.)
We work with
local partners
and highlight their
quality services and products
:
Organic tea & coffee
Organic homemade chocolate
Catering on order,
Pastries and pastries of the day
Themed activities and entertainment
Playground and arboretum for the little ones
Do not hesitate to contact us for a quote for your next event.